2021 SEO Trends You Need to Understand
Search Engine Optimization (SEO) is essential for entrepreneurs, business owners and brands of all areas because Search engine optimization (SEO) is a powerful way to bring consumers to your online platforms. SEO improves a website's visibility in the SERPs which points to more organic traffic to your website. Whether you're a company owner who wants an overview of the new developments in SEO, check out this,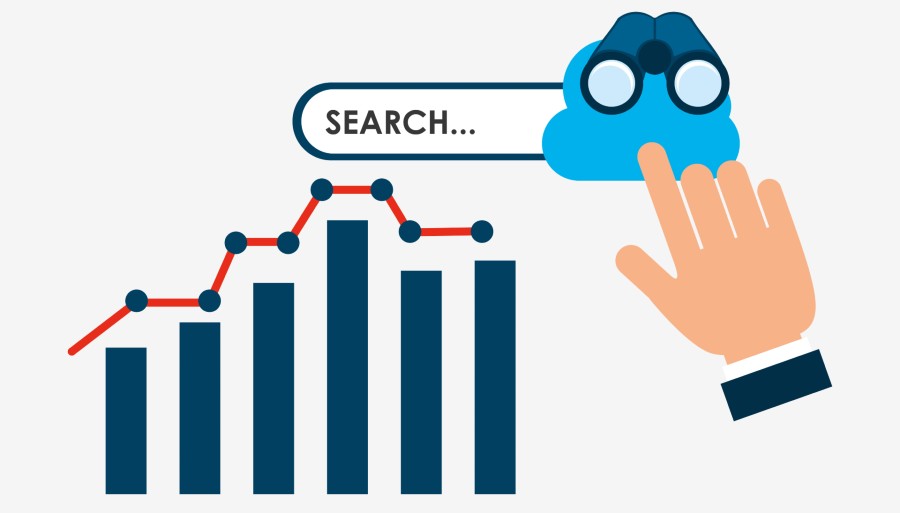 SEO Trends You Can't Neglect in 2021
Keyword Research Will Stand More Powerful
A keyword is a specific word that someone types into a search engine to find a topic they are looking for. Keyword research is the blueprint for your online marketing efforts, driving every decision you make. By using effective keyword research tools, you can determine a popular keyword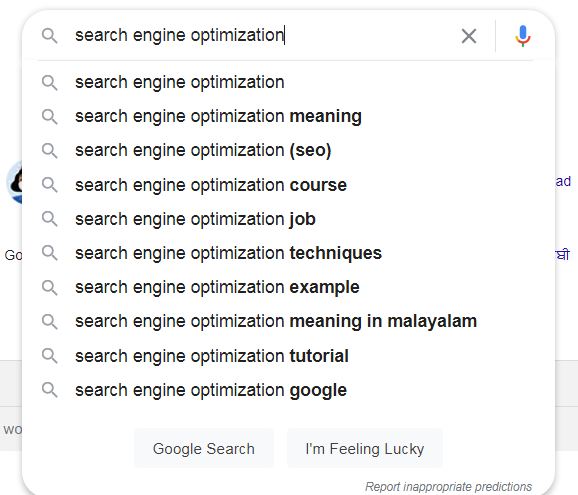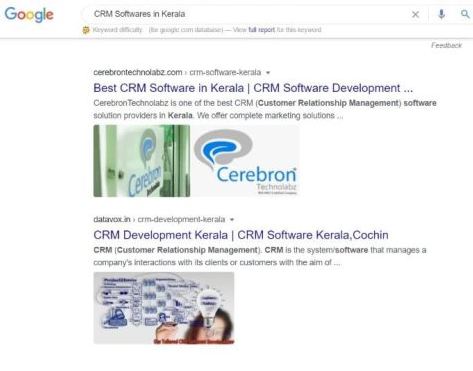 Measure the site's engagement
The engagement measures that execute an important part in rankings are:
Bounce Rate: Refers to the percentage of visitors who visit your website and then leave without visiting any other pages on your site.
Return on Investment (ROI): It's an easy thing to calculate if you're doing Pay-Per-Click (PPC) advertising. If your revenue is higher than you spend, PPC management fees and cost of goods, then your client is getting a return on their investment.
Click-through rate (CTR): Click-through rate is the percentage of people who click on your ad after seeing your ad.
Review: The number of comments that people leave about your business or your content.
Social Shares: The number of social shares your content receives.
Voice Search Optimization
Voice search may have begun as a small idea, but it is presently one of the most important topics in the search industry.
The concept of voice search started with smartphones then immediately escalated to smart speakers and voice assistants worldwide. Now we are experiencing a voice search revolution with almost every generation.
Digital Voice Assistants in Use Worldwide from 2019 and 2023 (in billions)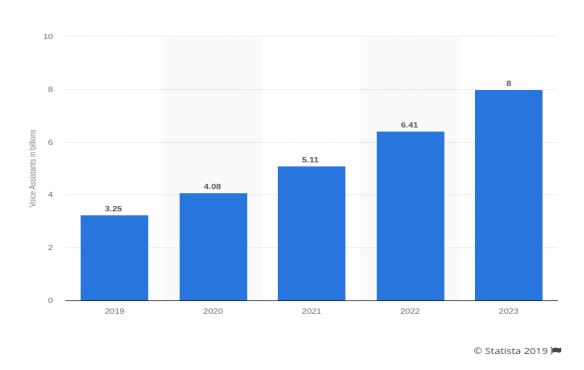 Video Marketing Approach
Websites with video content are 53 times more likely to rank on the first page of Google's search results. Video is growing and more important element in the modern content marketer's toolkit. YouTube is now the next biggest search engine in the world, which means you can be assured that your audience will notice you if you do the best things. Your title is actually what makes people want to click your video.
Content Marketing
Your clients, leads, and audience members want relevant content from your business. Content marketing is the method of planning, creating, distributing, sharing, and publishing content to reach your target audience. It can promote factors like brand awareness, sales, reach, communications, and support.
Optimizing Web Images
Optimizing web images is a process of producing high-quality images in the correct format, dimension, size, and resolution while maintaining the smallest possible size. Just like with pages, search engines attempt to make sense of images, to make your images rank high. If your website takes more than 3 seconds to load an image, users are more likely to drop it, which will drastically raise your bounce rate.
Importance of Mobile-Friendly Website
A mobile-friendly website is one that perfectly displays on mobile & hand-held gadgets. Modern studies have revealed that more than half of digital traffic online now originates from mobile devices and through mobile apps.
Advantages of a Mobile-Friendly Website,
1. Enhanced user experience
2. Faster download speed
3. More manageable and cost-effective
4. Portability and Connectivity

Google Analytics Help SEO?
SEO analytics relates to the process of managing, tracking, and examining your marketing data with the core aim of improving your website's organic traffic. This is particularly helpful as it enables you to recognise growth opportunities, get a deeper knowledge of your website's data, and finally maximize ROI on your website.
In conclusion, trends are changing day by day. We don't understand what will be in the future and, individually, what changes we will go within. If you need help? Feel free to contact us!